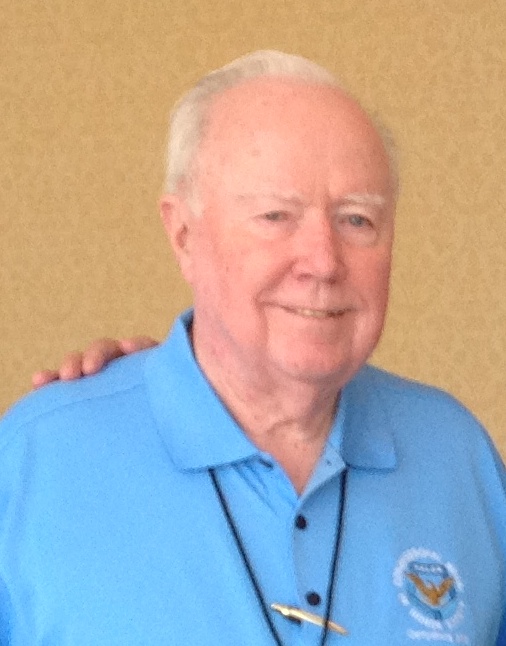 Bruce P. Crandall
Gary Roche had the pleasure of meeting Colonel Bruce Crandall in 2009 shortly after he received his Medal of Honor from President Bush. Gary's good friends, Debbie and Wayne Macomber, invited Bruce to dinner when Gary and his wife, Marsha, were visiting them in Seattle. In appreciation for the programs Gary was doing at the South Kitsap ROTC, he gave Gary his first challenge coin and a copy of the MOH book with the living holders of the MOH at that time. This book is something that the recipients readily sign at the annual conventions.
Gary has used his coin and photos of Col. Crandall and himself in his Power Point programs for several years. In the MOH program Gary passes the coin around and the attendees treat it as if it was the MOH itself.
In September 2013 at the MOH Convention in Gettysburg, Gary reconnected with Col. Crandall. Gary had the privilege of having him and about 14 other recipients of the MOH on a bus tour of the Battlefield prior to the reception in the GNMP Museum on Thursday evening (September 19, 2014).